LAB-École PROJECT -SCHOOL
Year : 2022
Location : Chicoutimi, Saguenay (Qc), Canada
Price
GLOBAL ARCHITECTURE & DESIGN AWARDS 2022, Concept Institutionnel
AZ Awards 2021, premier prix Unbuilt Projects, École Marguerite-D'Youville (in consortium avec Étienne Bernier Architecture + BGLA)
INTERNATIONAL ARCHITECTURE & DESIGN AWARDS 2023, silver winner, educational architecture concept, professional category
The newly proposed school aims to reflect a typical Saguenay living environment, a village strongly intertwined with its natural environment, anchored in its residents' culture.
The building is divided into distinct houses, arranged around an outdoor courtyard, united by glass passages. The architectural design aimed to deconstruct the conventional school, a building with an institutional style, and transpose it onto a livable scale, accessible and warm for the child; to design a building on the scale of toddlers; to fragment a complex arrangement into a legible volume; to offer multiple reference points. The school's characteristic pedagogical approach, described using the term "nurture", coloured the project, lending it a reassuring and familiar architecture. The characteristics of passive design reinforce the school's biophillic approach: favouring solar light, allowing each room's windows to be opened, etc. These principles solidify the idea that the inhabitant can reside in and give life to the school.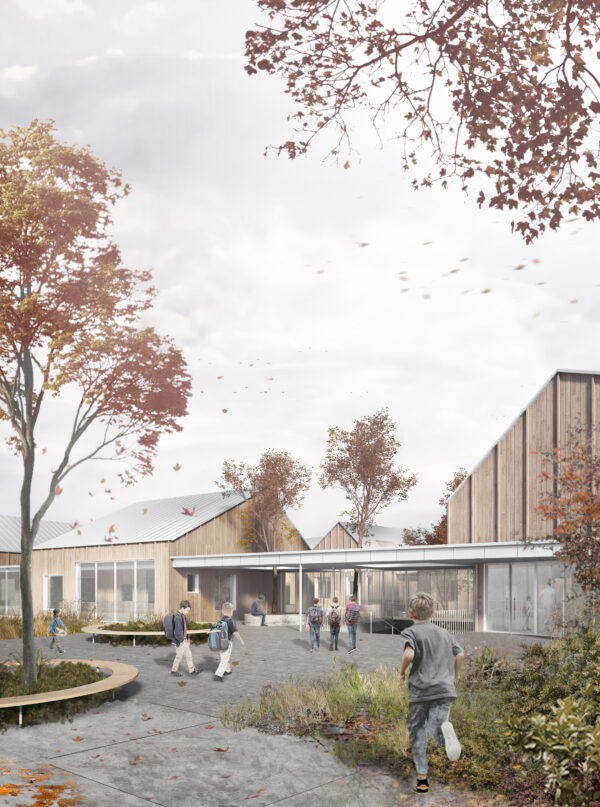 The shared spaces and passages give onto the yard, creating transient zones between the movement and noise of recess and the calm that fosters concentration, necessary to classrooms' learning climate. In this way, all classrooms enjoy the northern light.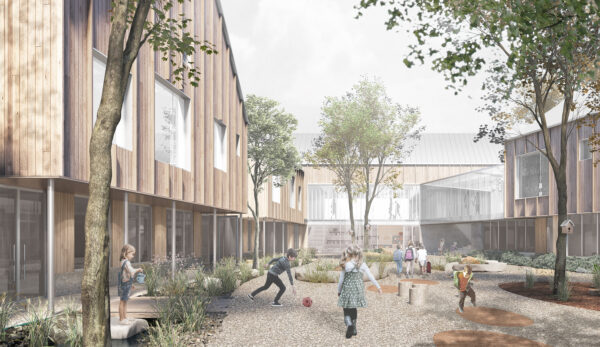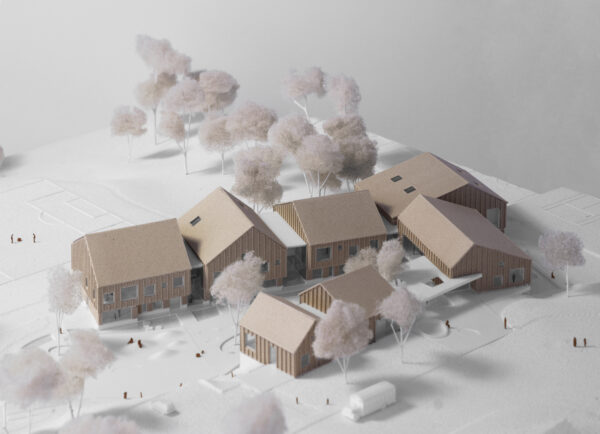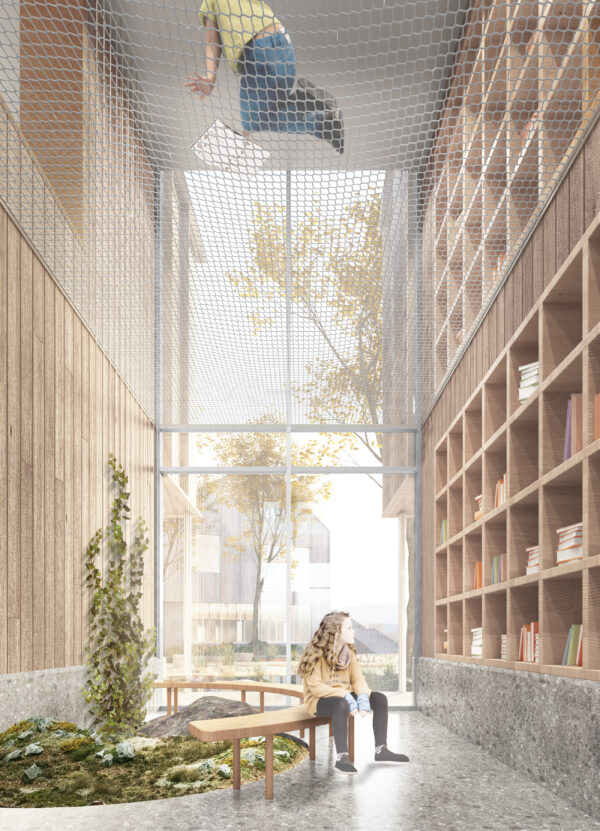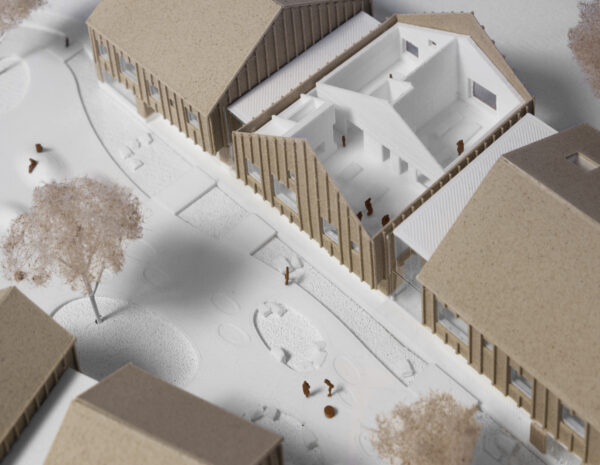 The project is articulated across three main construction areas; one gathering the spaces open to the community, while the other two gather the different learning communities and staff areas.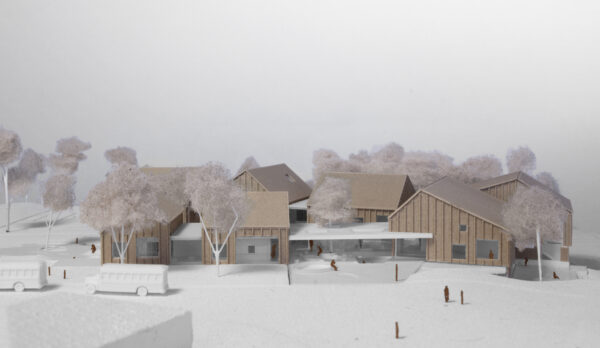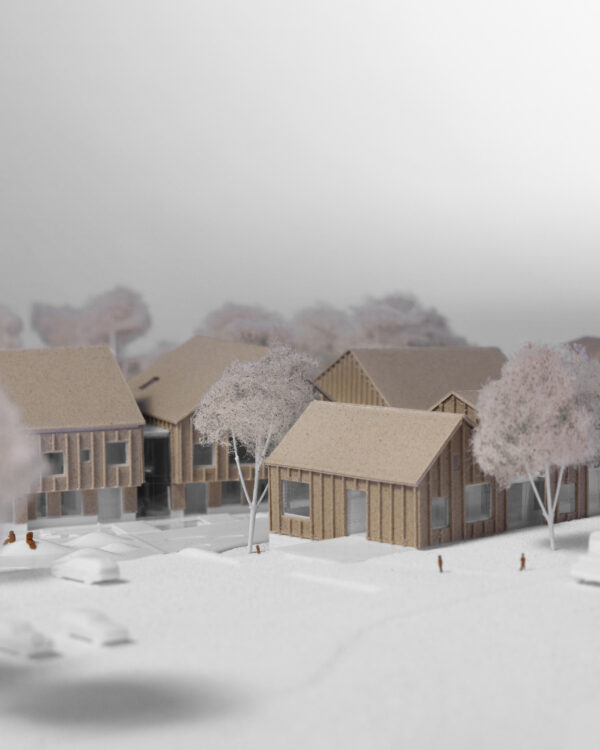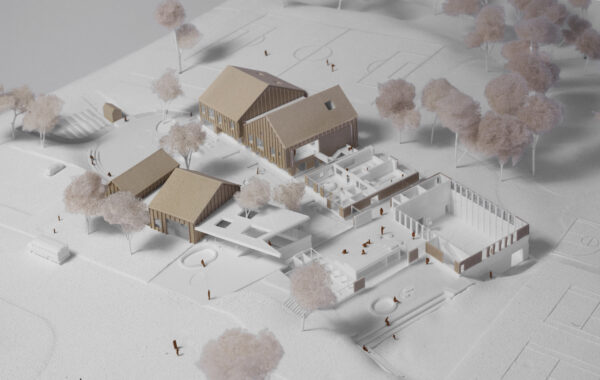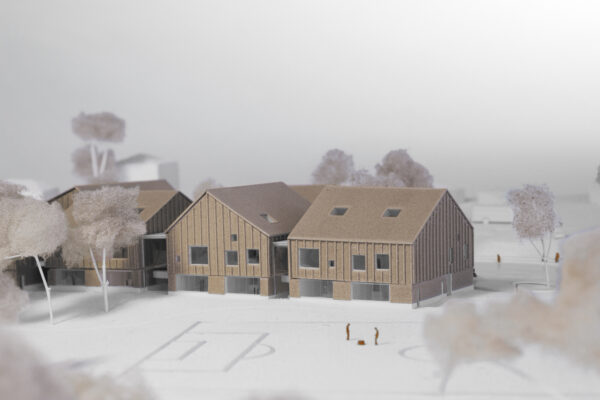 Implanted at the heart of an urban fabric broken up by large islands of vegetation, the project proposes a landscaping that enriches its surrounding landscape all while complementing it.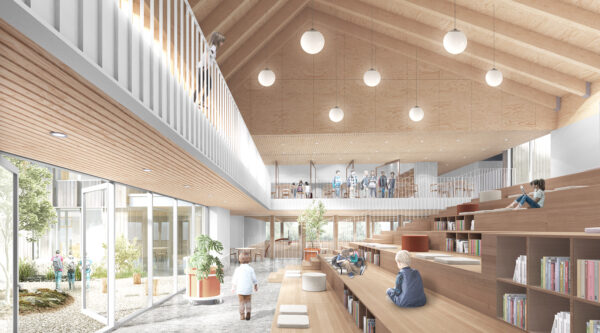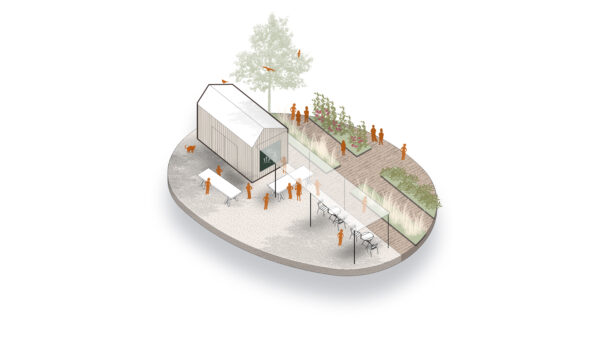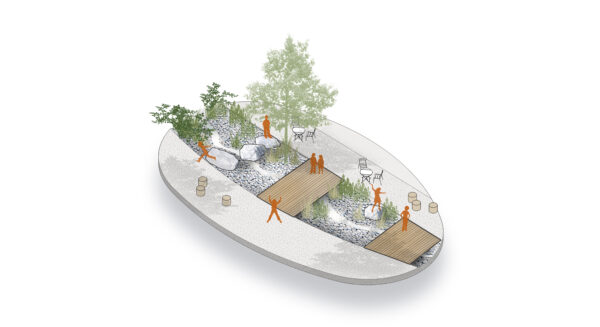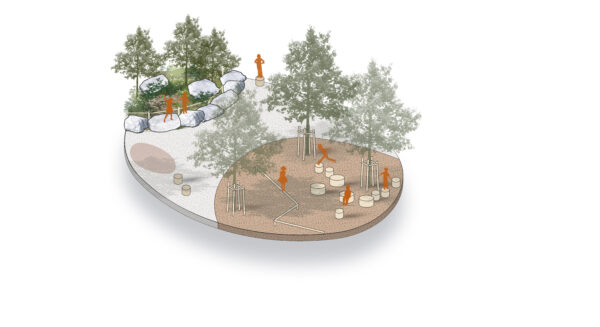 This new school will welcome students from preschool to grade 6 and will count 15 classrooms, including 3 pre-school and 12 elementary classrooms, a single gymnasium, as well as gathering spaces for moving, collaborating, and eating. The architectural project celebrates a thoughtful connection with the territory by inspiring itself from vernacular architecture and the use of regional materials, raw or recycled, that encourage a circular economy.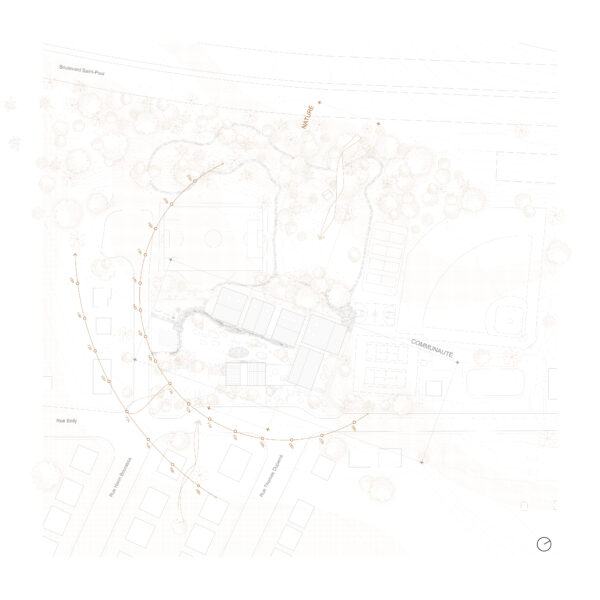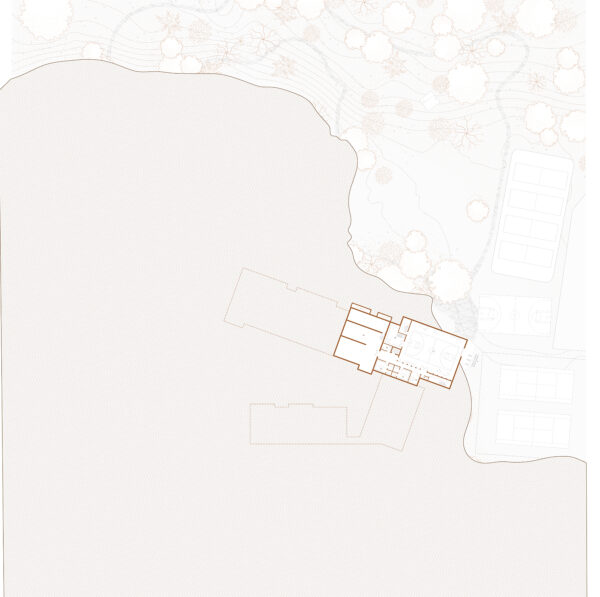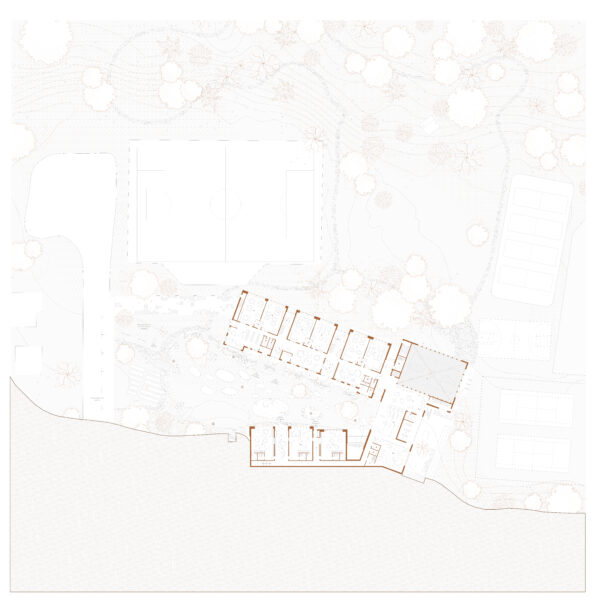 Conception / architecture : APPAREIL Architecture + Agence Spatiale + BGLA architecture