LE DERNIER PETIT COCHON
Year of construction : 2019
Location : Renford Gardens, Grand-Métis (Qc) Canada
Price :
AZ AWARDS 2020 Choix du Public
Rooted in the heart of the magnificent Reford gardens, the installation invites the walker to venture into the story of the three little pigs, this time in the shoes of the big bad wolf. While the grass field and the wooden path are easily traversed, the brick structure, well anchored at the edge of the forest, is quite different. The way out is inevitable: the only way for the visitor to get in is through the chimney.
The Montreal firm's proposal was one of six designers chosen from among 154 projects submitted from 28 countries. Confronted with the common challenges of sustainable development and reducing environmental impact, the designer's mandate was to innovate in the art of gardening while proposing experiences full of pleasure. APPAREIL architecture was able to stand out with a bold work of masonry, a material already familiar to Quebec architecture, but still very discreet in the art of gardens. The proposal of an imposing brick chimney is a reference to our built heritage, while at the same time appealing to the playful imagination of storytelling.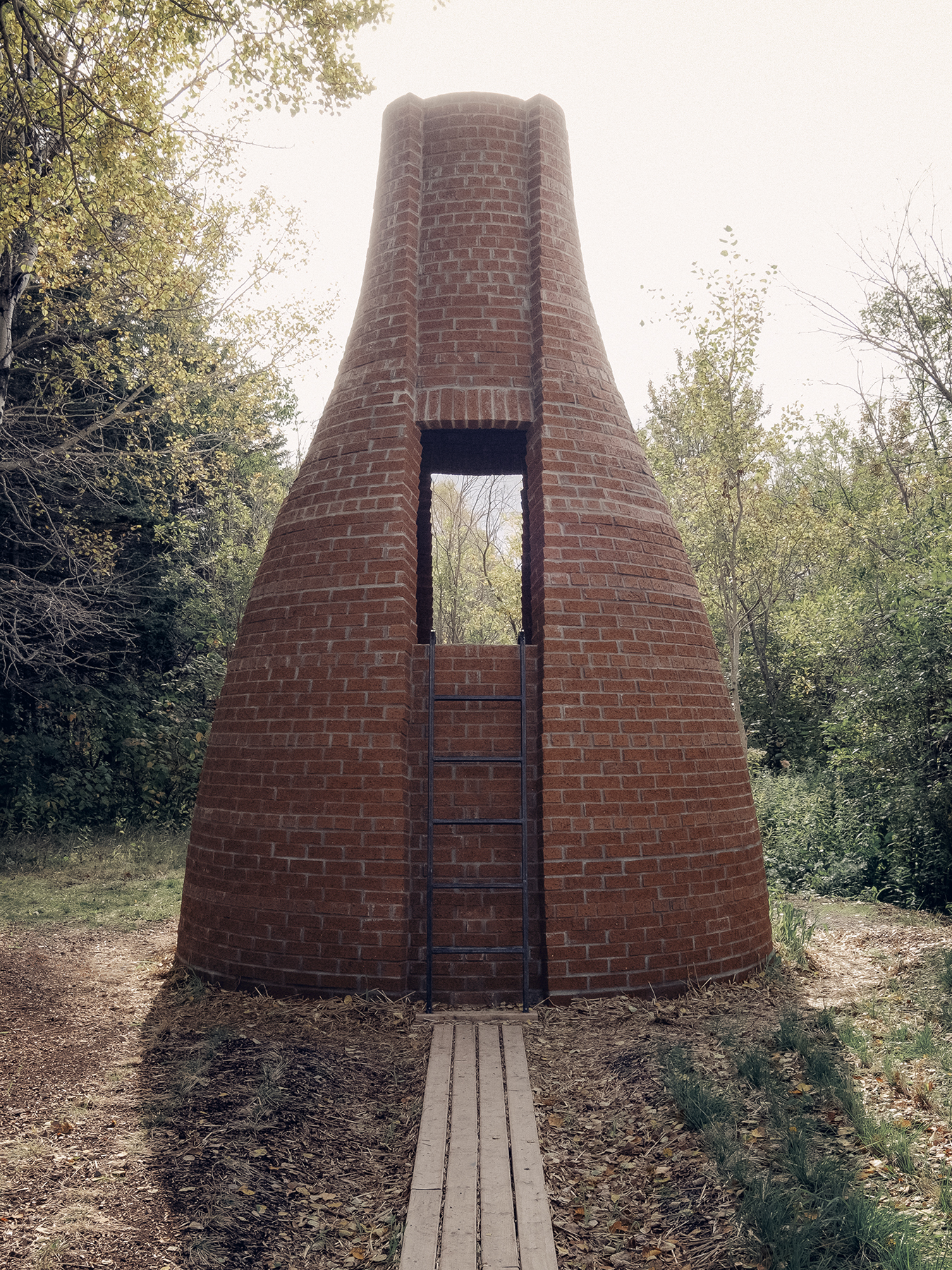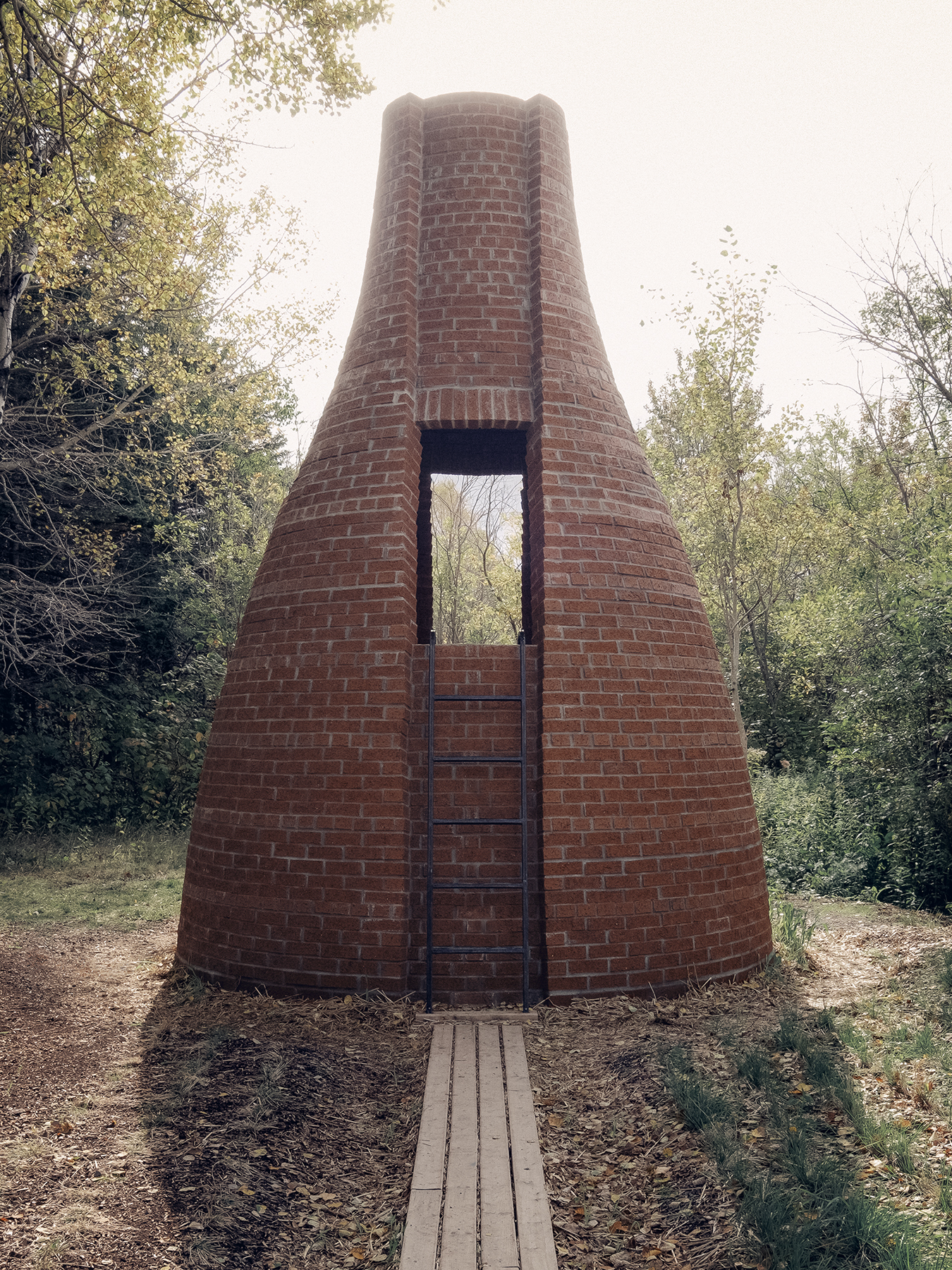 By exploiting the pictorial universe of the tale, young and old alike are plunged into an immersive journey where the breakthroughs of light allow the discovery of the landscape that surrounds them.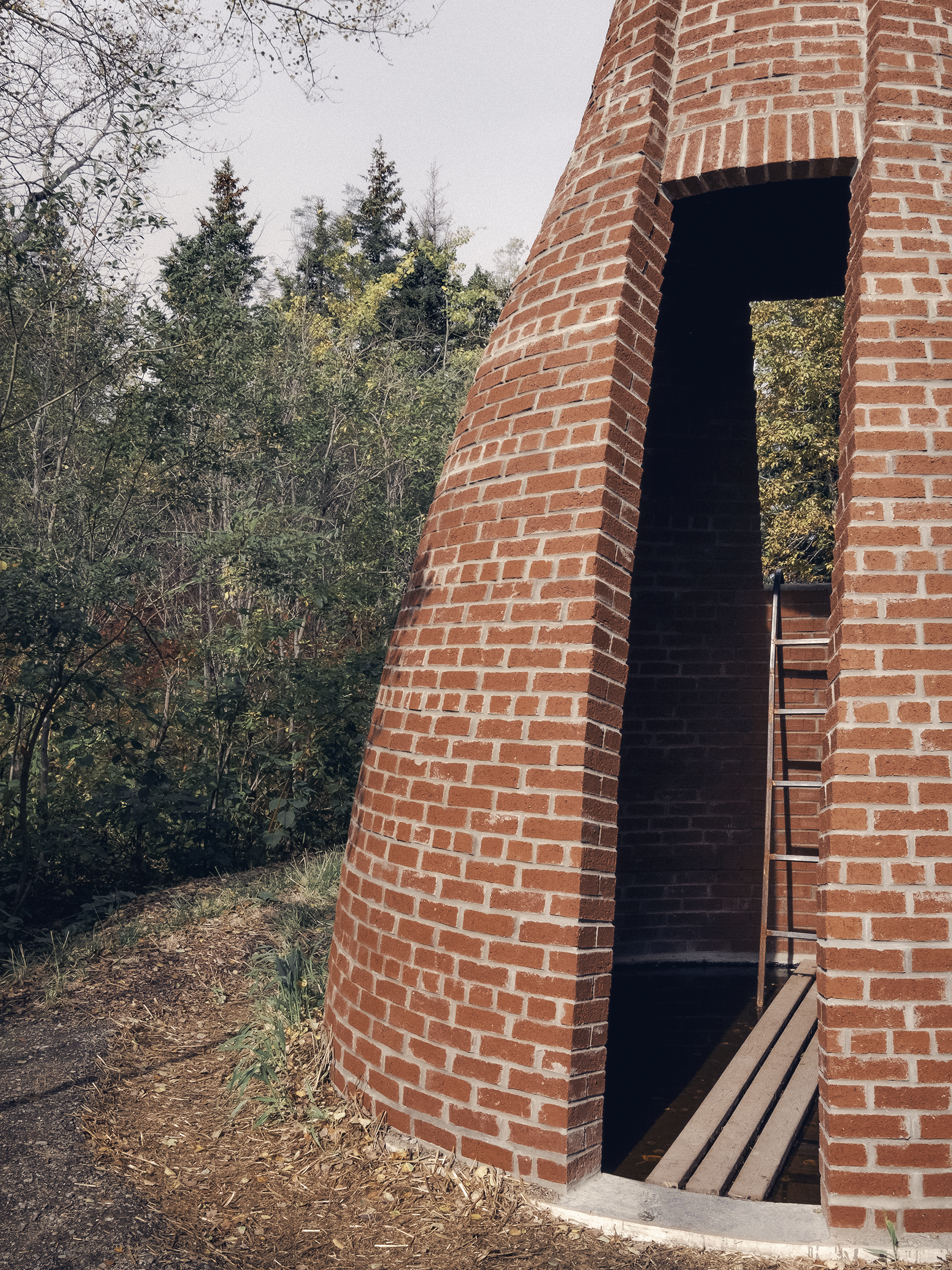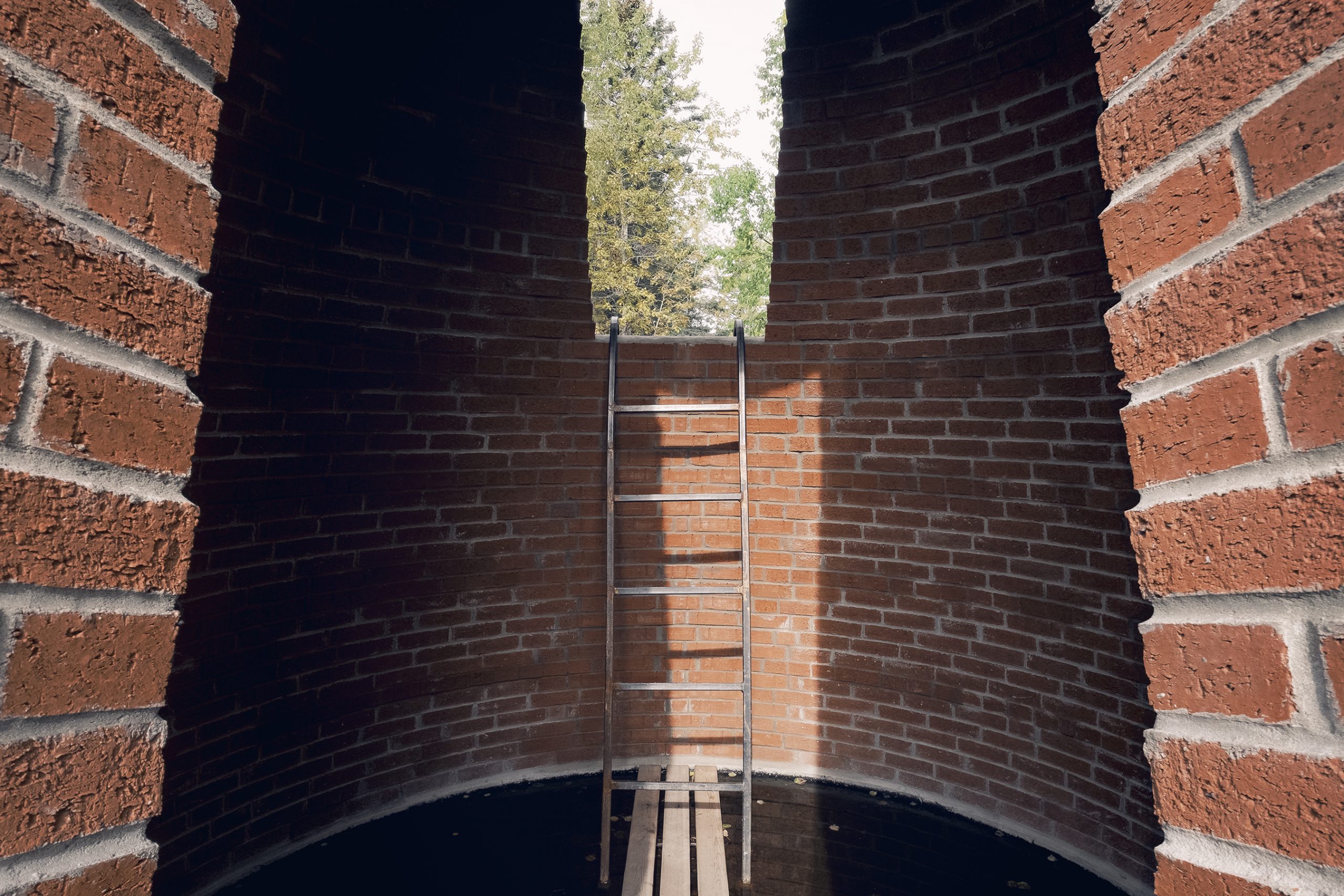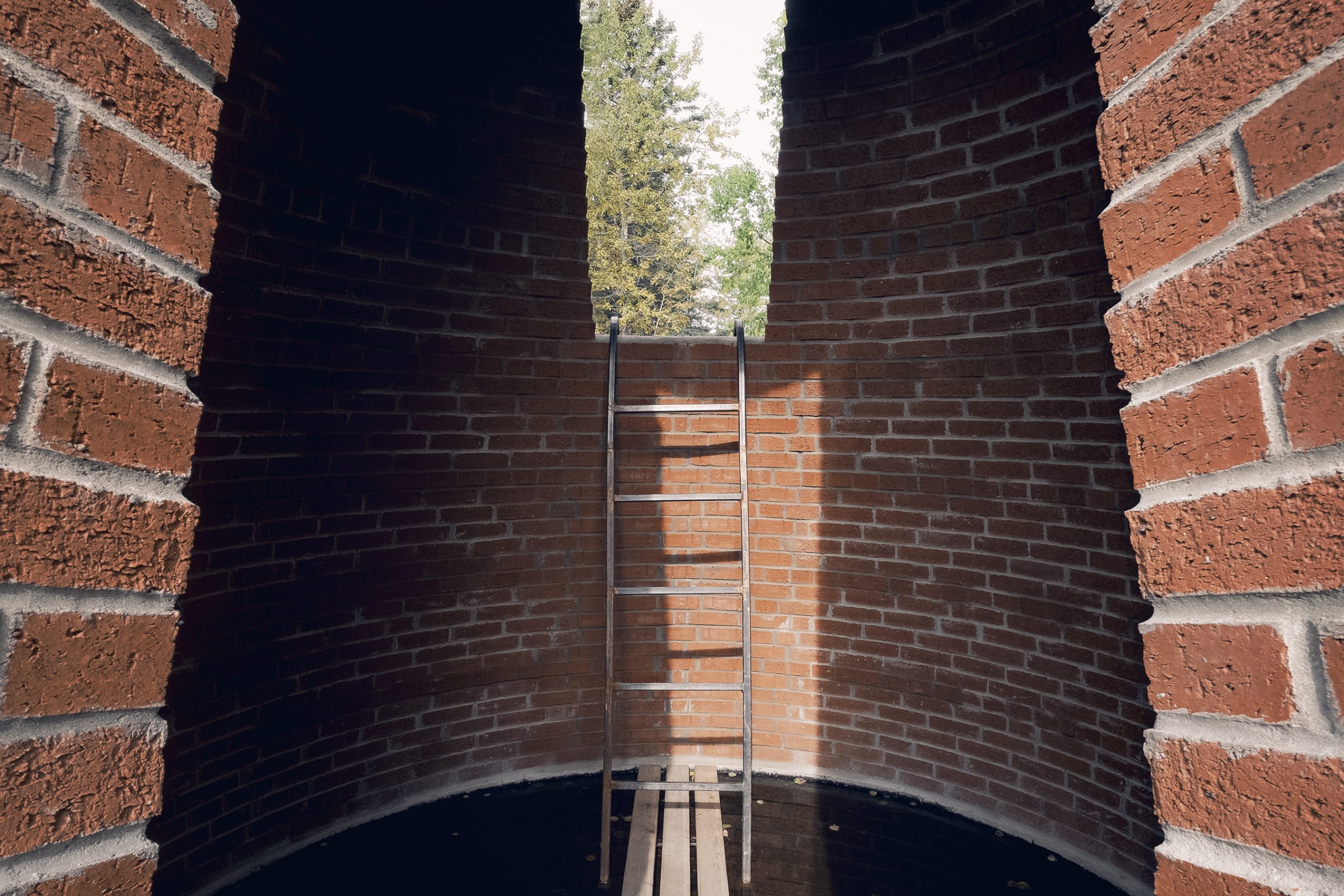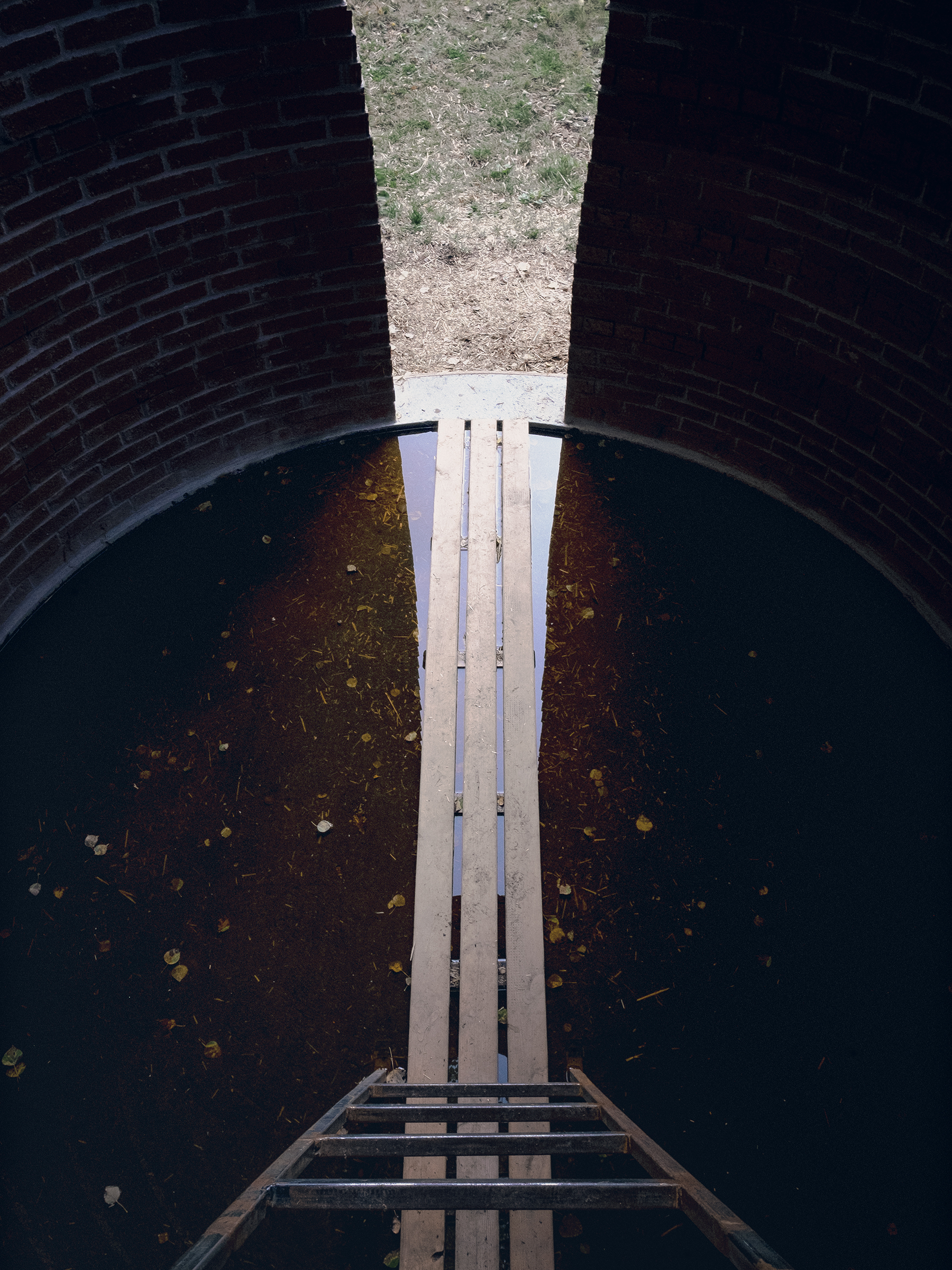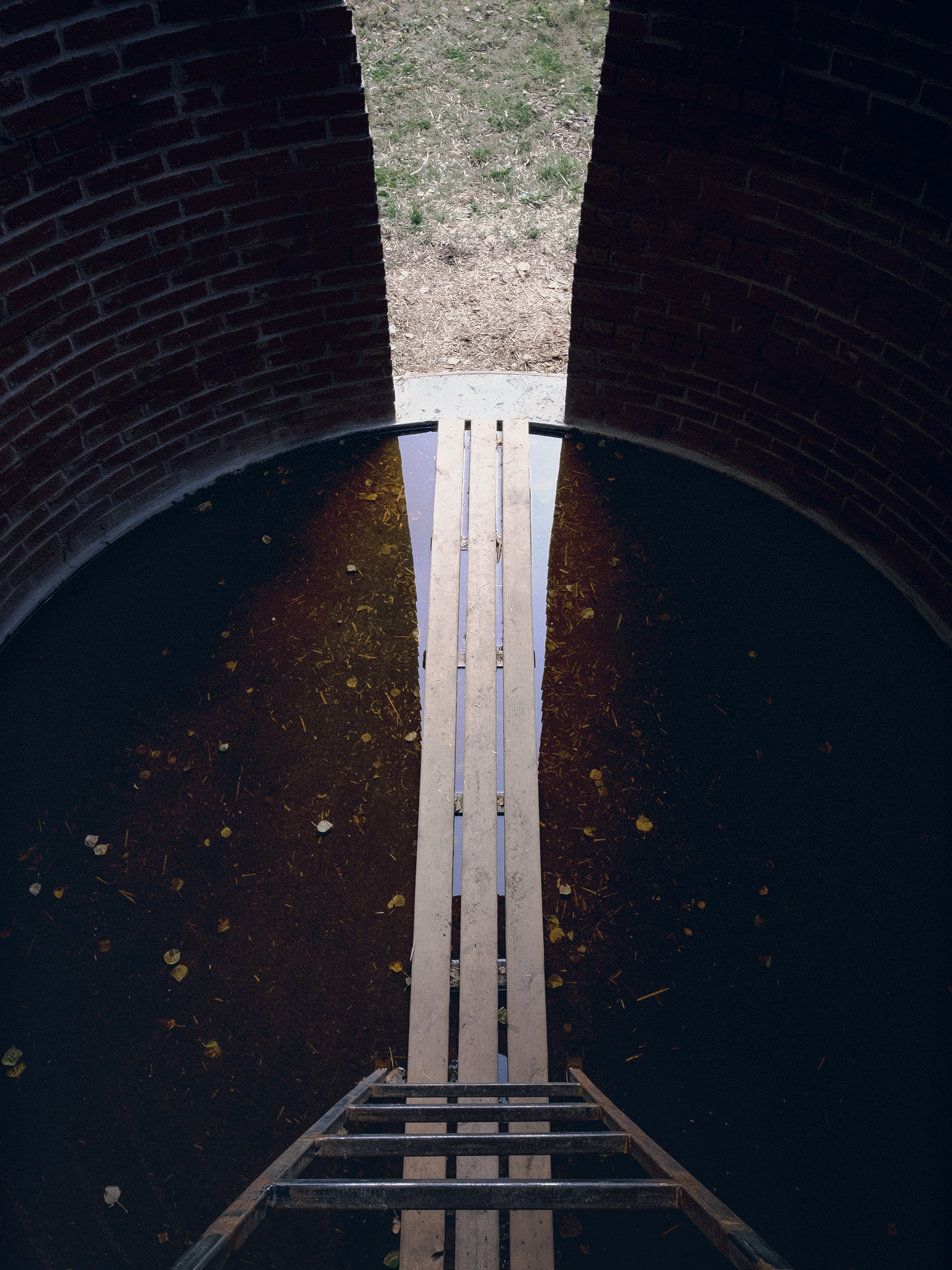 "It was interesting to bring the more familiar, but also more durable aspect of masonry into the art of the garden. This is what makes the installation more permanent than ephemeral. …] In such an organic masonry construction, everything rests in the hands of the craftsman responsible for building the fireplace. "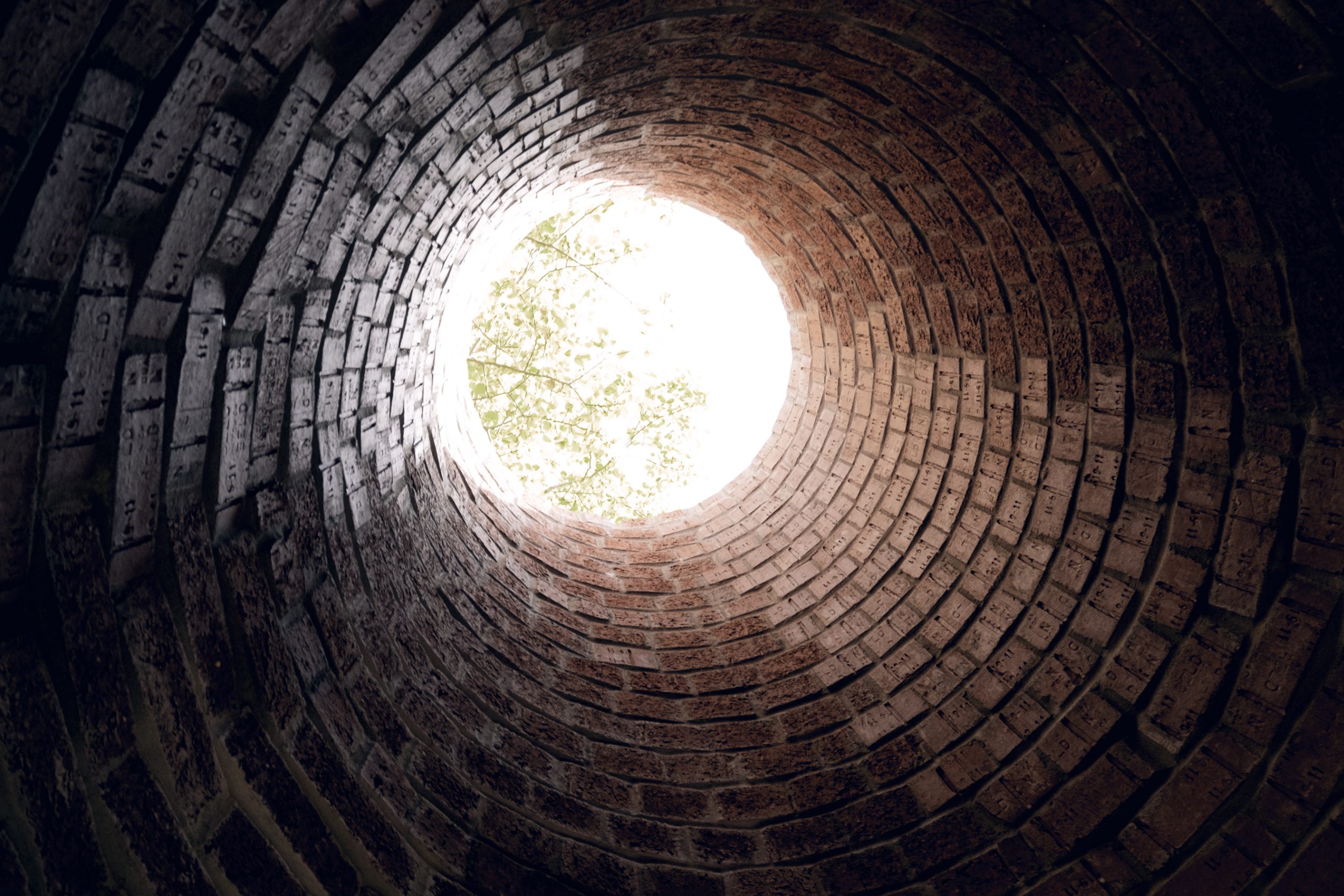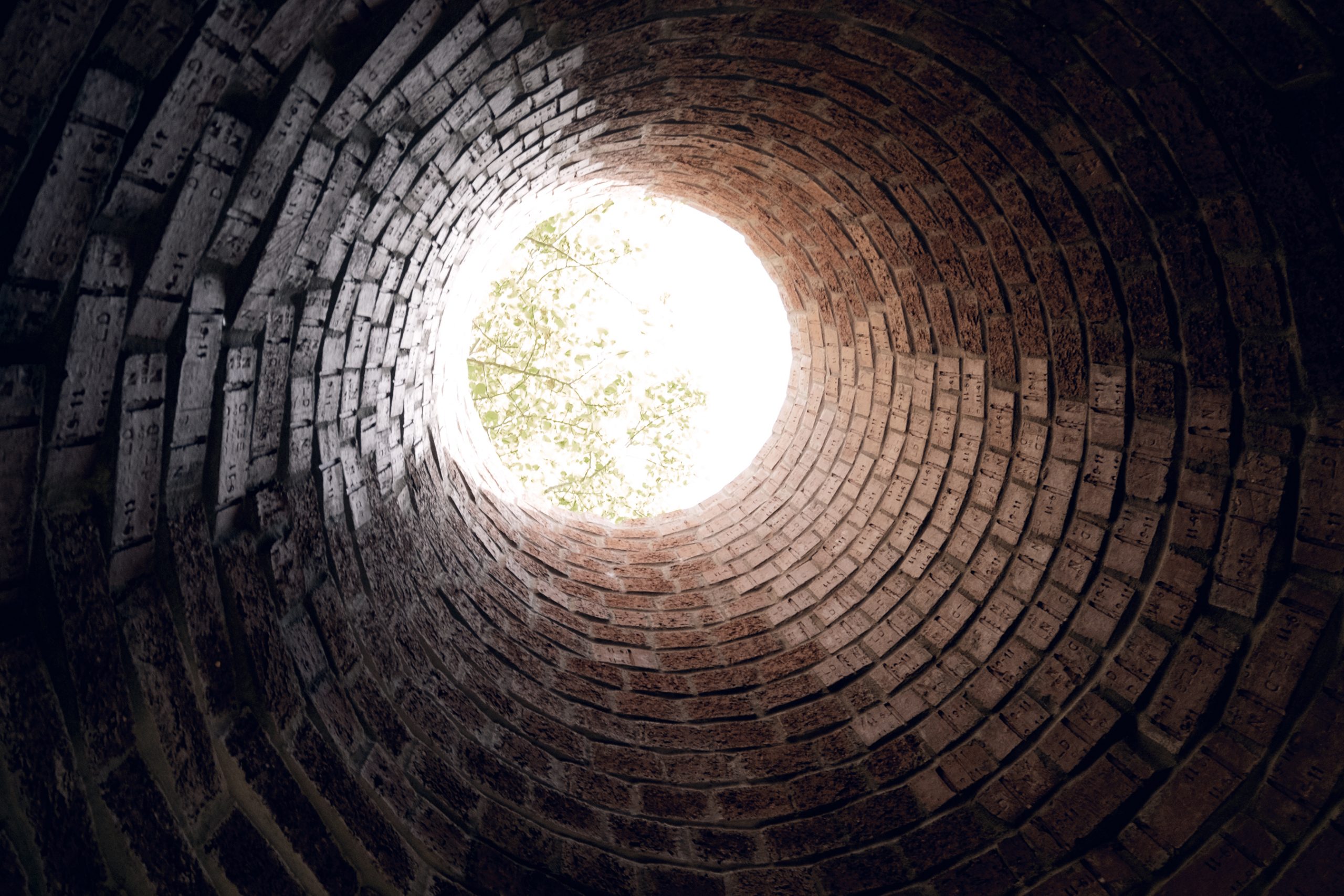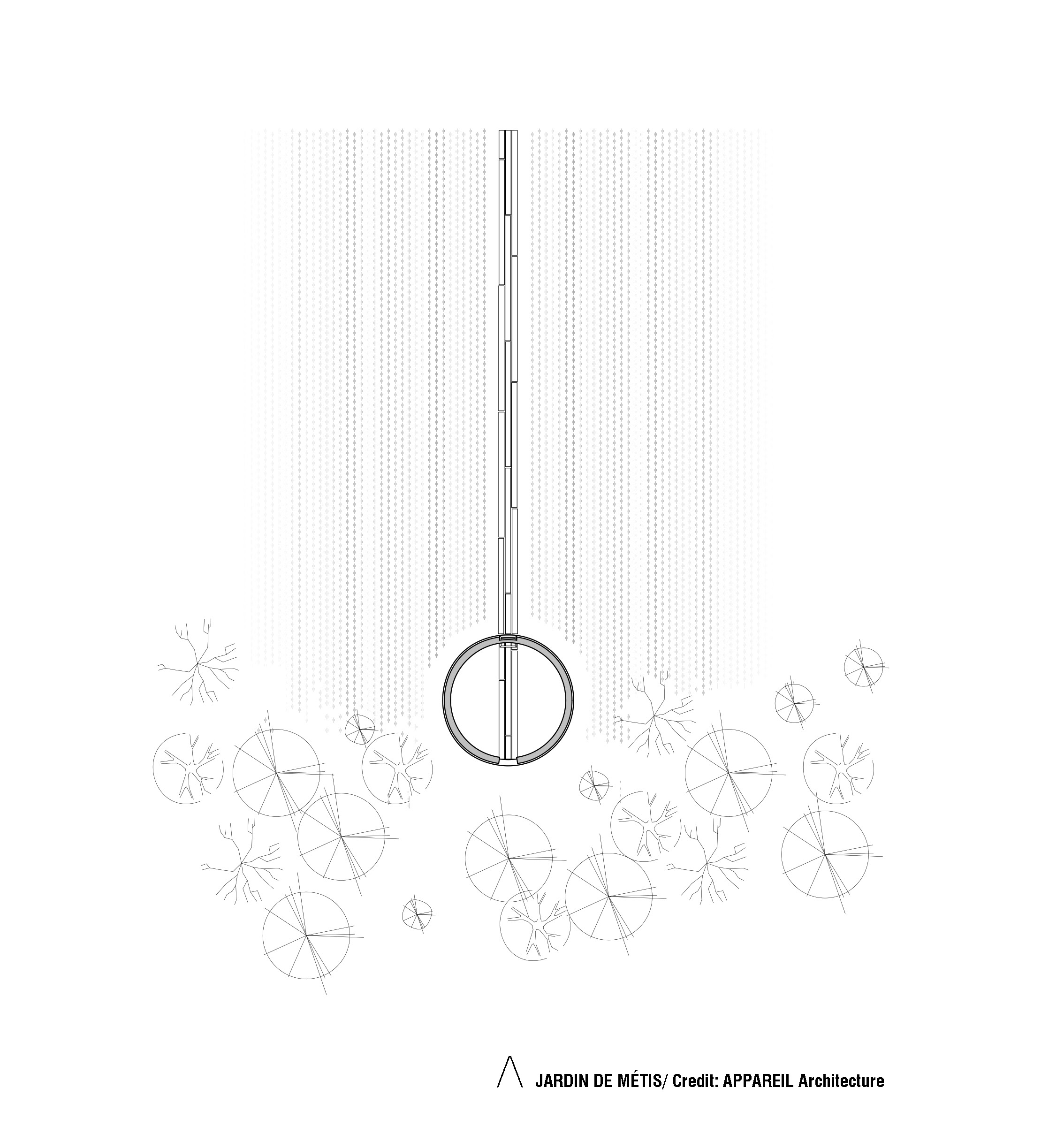 Architecture : APPAREIL Architecture
Construction : Reford gardenz with the help of APPAREIL's team
Photographe: Félix Michaud